Description
Do you want to grow your business with a technology bot?
Facebook Messenger Chat with Bot for WordPress uses Facebook Messenger Bot API to help you make a bot that can automatically answer questions from your customers/visitors. This is the best way to help you save time and grow your business – Your customers can receive answers instantly when you are not online. The bot does that. It's amazing!!!
LIVE DEMO CHAT WITH BOT
Your psychic bot – daily predictions and more! => Test Now
Or go to m.me/ninjateam.org to chat with our support 

FEATURES
WORK SMART AT LOGIC + FACEBOOK'S BOT TECHNOLOGY
MAKE AN ARTIFICIAL INTELLIGENCE FOR YOURSELF
24/7 AUTO CHAT
DO NOT MISS POTENTIAL CLIENTS
AUTO SALES 24/7
BOOST YOUR SALES – GROWING YOUR BUSINESS
SAVE YOUR MONEY – no need to hire A REAL staff
LOGIC WITH BUTTON TEMPLATE
NO CODING SKILLS REQUIRED
AND MORE…
HOW IT WORKS
You can set up answers when your customers ask questions.
For example:
– When client typing "Hello"
– Bot say: Hello there! How can I help you?
– Client: I want to buy a gift for my son
– Bot: You can take a look at our products here
Wooo Hooo!!! Amazing. Yes, we have a backend for you to set up it in an easy way.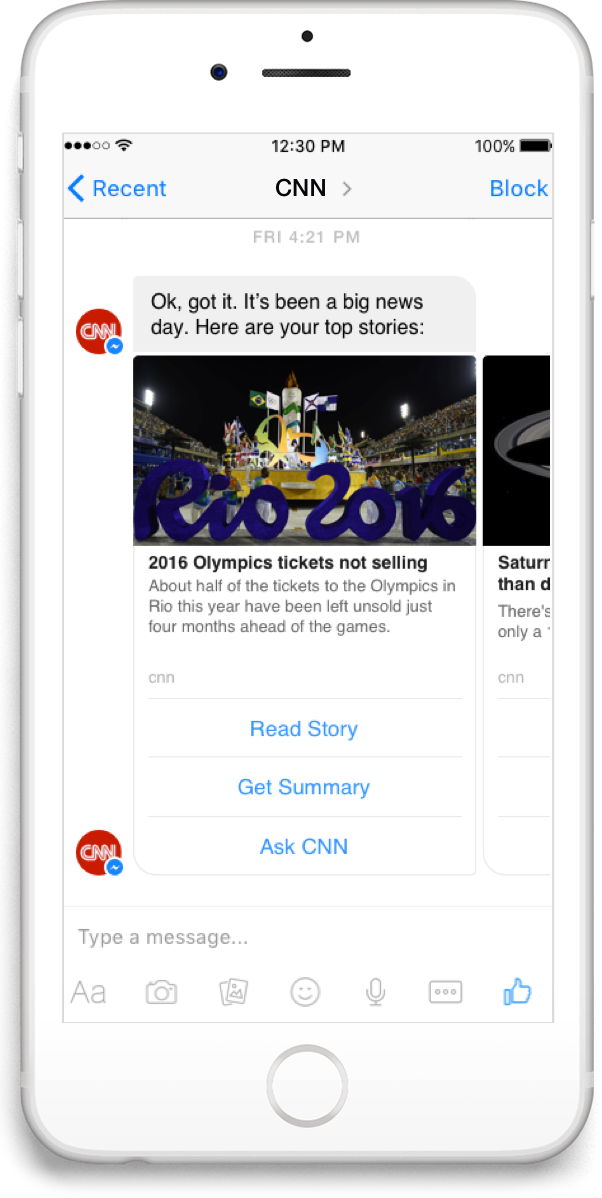 WAYS BOTS ARE BEING BUILT
Spring offers a personal shopping assistant on Messenger. Try it
Poncho sends entertaining weather forecasts. Try it
CNN delivers the latest headlines and curated news coverage. Try it
For more details. Please read at: https://messengerplatform.fb.com/
TUTORIAL – HOW TO SET UP THIS MESSENGER BOT
Please follow this tutorial: https://ninjateam.org/how-to-set-up-facebook-messenger-chat-with-bot/