Business
BUA Cement reports 72.3billion Naira profits after tax, and pays N70bn Dividend
BUA CEMENT HOLDS AGM, DECLARES 72.3BIL NAIRA
BUA Cement Plc is one of Africa's biggest Cement companies. Today, the company held its annual general meeting for the period ending December 31, 2020. It paid dividends of N70billion at N2.067k an ordinary share, a move that was well received by shareholders.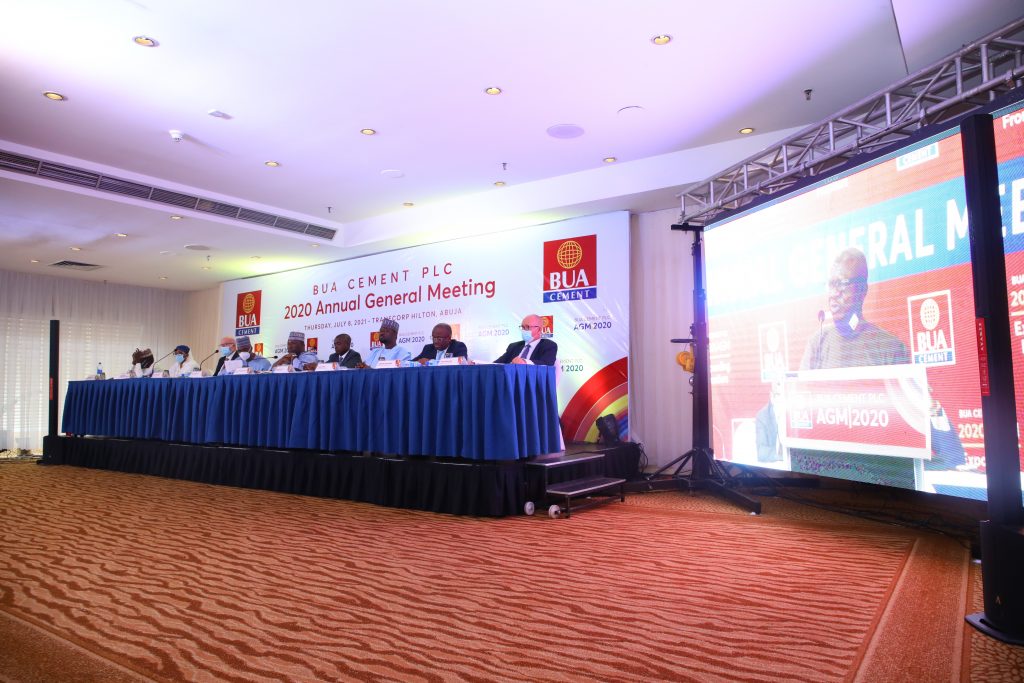 This comes on the heels of a profitable year for Cement Producer with a turnover of N204bn and declared Profits after Tax of N72.3billion in this year.
Abdul Samad Rabiu (Chairman of BUA Cement), addressed shareholders and the media. He praised the Yusuf Binji-led management, staff and customers for making sure that BUA Cement was the cement of choice in Nigeria.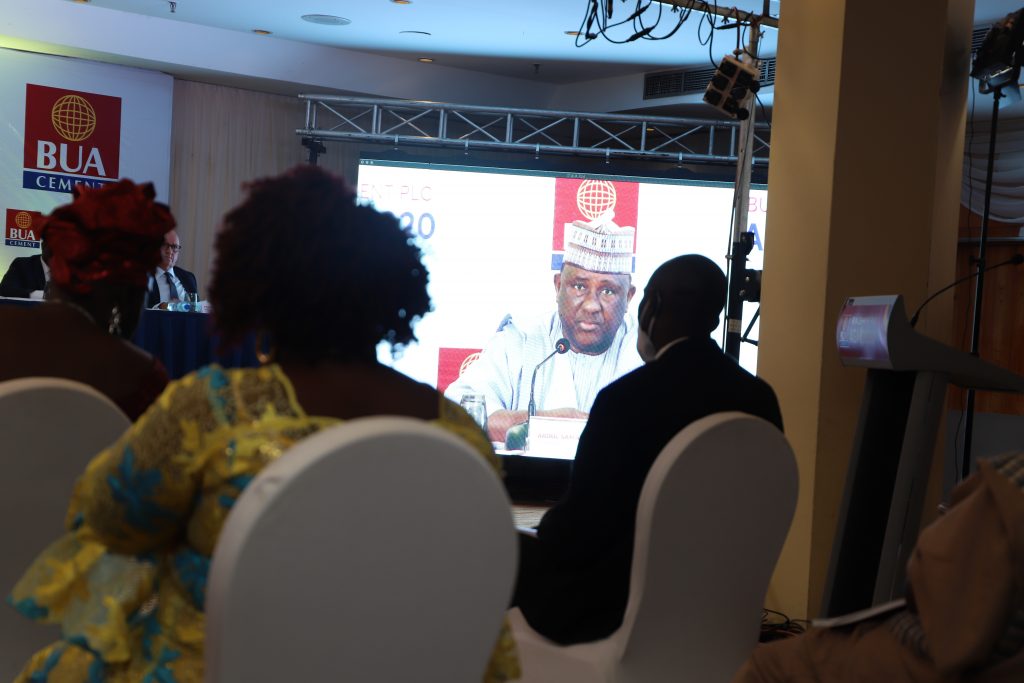 Rabiu spoke out about the rising demand for cement, which led to higher retail prices despite substantially lower ex-factory prices. He also suggested that more investment in the cement industry was needed to meet the increasing demand.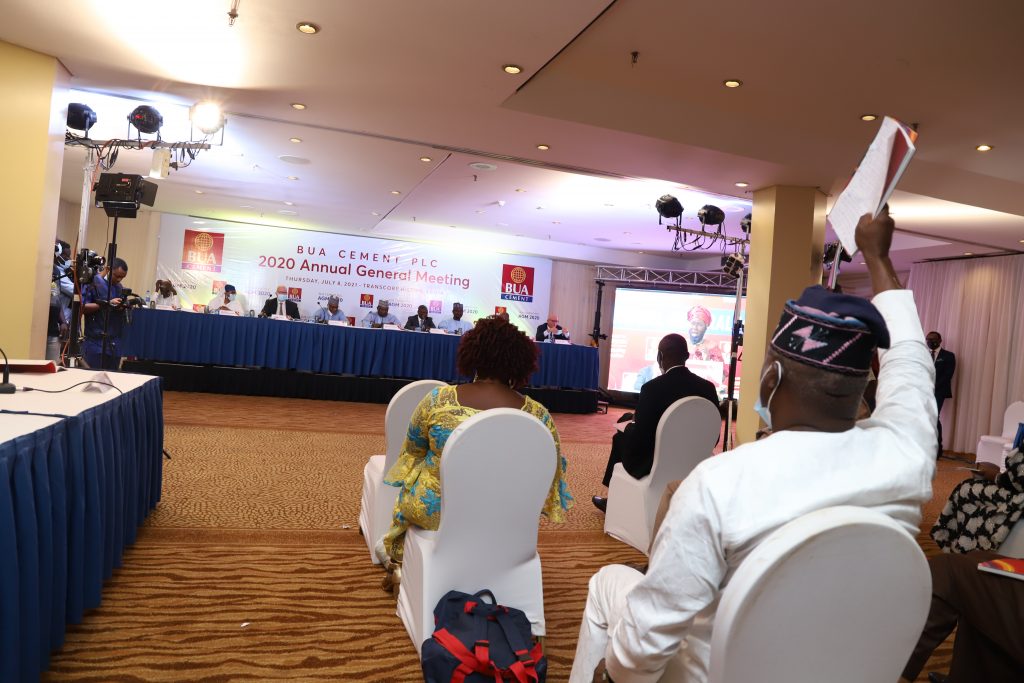 He encouraged investors to invest in new cement plants and sought new investments in the sector. BUA Cement is currently constructing a 3 million metric ton cement plant in Sokoto. It is also expected that the cement plant will be operational by 2021. New plants are already in progress.
Yusuf Binji (Managing Director, BUA Cement Plc) stated that BUA Cement is dedicated to being a value-driven company that values excellence and quality. He said that the company was well-positioned to maintain current profitability, despite the highly competitive environment.
READ >> Ecobank Nigeria introduces money transfer via WhatsApp, SMS and Email
Binji stated that BUA Cement's value proposition in terms of both product and support services has made it a market leader. We continue to invest in innovation and continuous improvement to ensure that our products are always "fit" to changing customer needs and demands. We also invest in the most efficient plant designs that not only increase efficiency but add value to our customers through cost savings.
BUA Cement Plc, Nigeria's second-largest cement company, is the largest producer in its North-West and South-South regions. BUA Cement operates strategically out of Okpella and Edo State, Kalambaina and Sokoto State.
Copyright Notices:
This website is not sharing themes by cloning or cracking. We respect the GNU General Public License (GPL) and the hard work of the theme creator. On this website, we share that links are already stored somewhere else on the internet and are not a part of this website. Our website does not carry any responsibility for them. If your copyrighted material has been indexed by our site and you want this material to be removed then contact us immediately. We will remove it in 48 hours.